If you're reading this right now, you've reached the fun part of establishing your business or organization. This is where your message, who you are and what you're about, will now take shape.

EXPLORATION 
• 
Each project is carefully researched before the creative juices start flowing. We look over the fence at who your neighbors are–size up the competition and immerse ourselves in your world. This is where we begin fleshing out ideas and conceptualizing the approach.
IDEATION 

• This is where we begin exploring these concepts and creating visuals. This will include revisions and narrowing down final design choices for your brand. At this stage, new ideas can begin to emerge that greater align with your brand in a creative way. We will continue to tweak until we reach your final design aesthetic.
EXECUTION 
• 
We are almost there at this point. It is at this stage were we put the polish and final tweaks to bring it all together. Your deliverables will be handed off, additional assistance will be provided when you decide to use your logo and branding on various applications and media.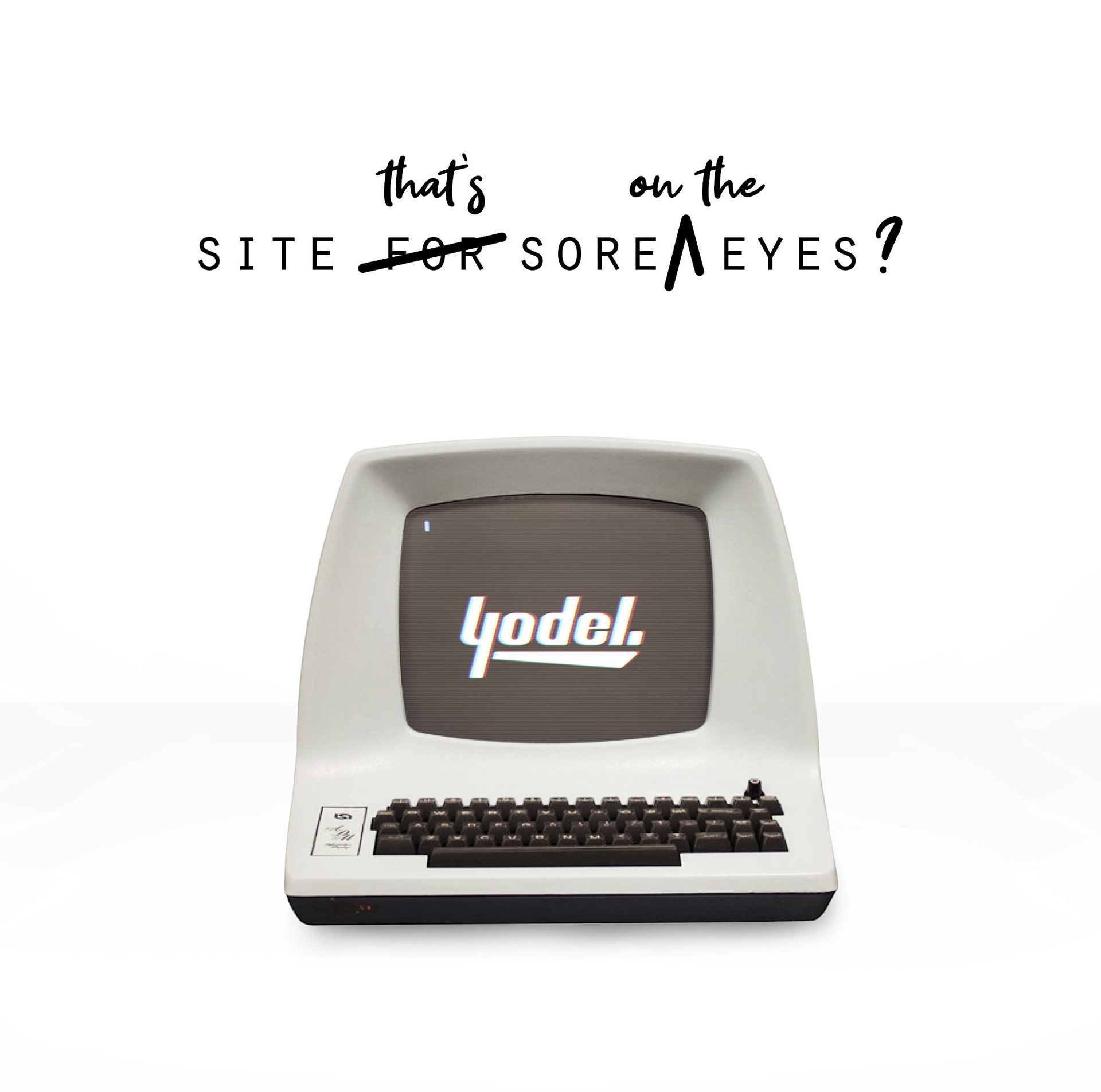 Let's talk about your next move. Contact us for a consultation.